Get the Freedom You and Your Pet Deserve with a Hale Pet Door
Your house is home to you and your pet. So you can enjoy your free time, and your dog can get outside and 'answer nature's call' at will, Boise Pet Doors will professionally install a high quality Hale Pet Door in your home.
When your dog can get out to eliminate when she needs to instead of waiting until you're available, she will be healthier and happier. You'll have the freedom to finish your work or visit longer with friends when you know your best friend is comfortable and not waiting for you to come home, so she can 'take care of business.'
You'll Have Freedom from Concern with Hale Pet Door's 5 Year Warranty
Because Hale Pet Doors have been made in the USA since 1985, you can be assured of American Made quality. The 5 Year Pro-Rated Warranty covers the whole pet door – even the flaps!
You'll Have the Freedom to Enjoy a Custom Pet Door Installation
Hale Pet Doors are available in 4 colors of frames to enhance your home's décor:
White
Arizona Beige (Tan)
Dark Bronze (Black)
Brushed Aluminum
You don't have to settle for just 3 or 4 sizes as Hale Pet Doors are available in 12 sizes, so you can rest assured that your best friend won't have to crouch to get through a too small dog door.
Boise Pet Doors will help you find the best spot in your home to install your pet door – for both your and your pet's convenience.
You'll Have Freedom from Worry Knowing Your Home is Secure
Hale Pet Doors have a locking security cover to keep your home safe when your dog is not home guarding the house. There are security barriers available that look like dog houses to block the dog door and make it all but impossible for a human to crawl through and access the pet door.
Long Time Resident Fernando Tello of Boise Pet Doors Stands Behind His Workmanship
Because Idaho has been his home for many years, Fernando Tello guarantees that you will be satisfied with your new pet door installation. He understands that you have a choice when it comes to the people who work in your home, and he wants you be confident that your dog door will be professionally installed.
Fernando will install your new Hale Pet Door in the best area of your home: wall, door, screen, window or sliding glass panel insert. Or if you have a need for a Hale Kennel Pet Door, he will install that too!
Call 208-514-4PET (4738) today to get your new pet door professionally installed!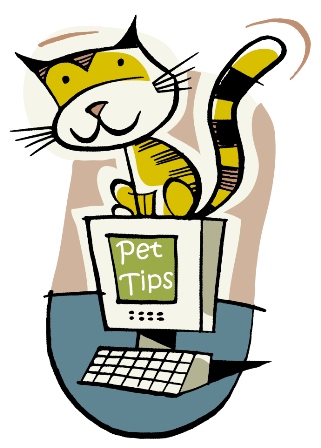 Check out these tips to enhance the lives of your pets at Hale Pet Door Pet Tips.